Customer Success Story
See How BK Team is Using Our Recruiting Software to Grow Their Business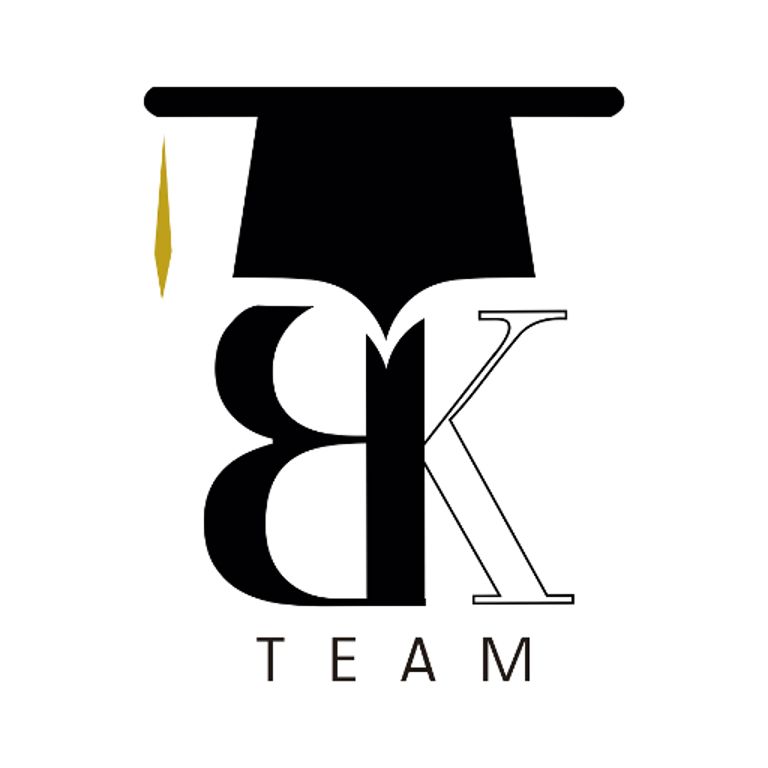 Location

Argentina
Website
Products used
CAMP-License

Collegiate Athlete Management and Placement Software

White-Label License

Adjustment to the Clients Corporate Idendity
Founder
Gonzalo Blanco

CEO & Founder of BK Team
About BK Team
BK Team has been offering recruiting services for over 5 years. We work mainly with tennis players but we also have other athletes (soccer, field hockey, rugby, volleyball)
The Challenge
What problem(s) were you trying to solve with our software?
We are trying to communicate with coaches more efficiently. Too many emails from different players and different coaches. Now we have each profile and inbox separated from each other.
The Solution
How do you use our software, and how do you find that process?
Mainly to connect with coaches on our side. Our players can see different universities, watch videos and get an idea about the schools we are targeting.
What features sold you on buying this software?
The extensive Database which includes coaches and school contact info.
What do you enjoy the most about working with our company?
It's simple and user friendly.
How has our software improved your day-to-day life?
It helps a lot with the process. Makes things easier.
What would you tell someone who is considering our software?
I would recommend it for sure.
It helps a lot with the process. Makes things easier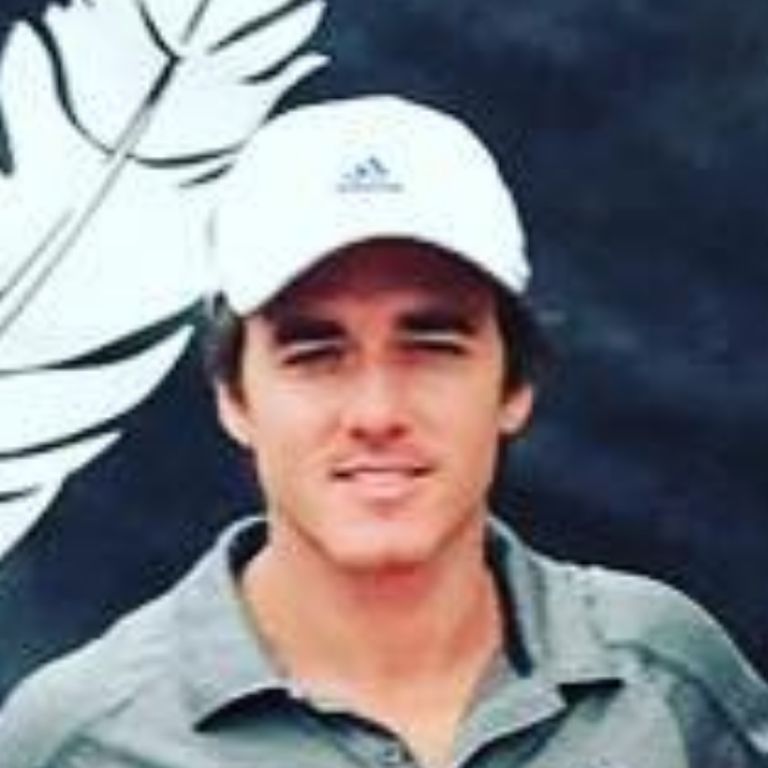 Gonzalo Blanco
CEO & Founder of BK Team
Success stories
Other placement services' take on Smarthlete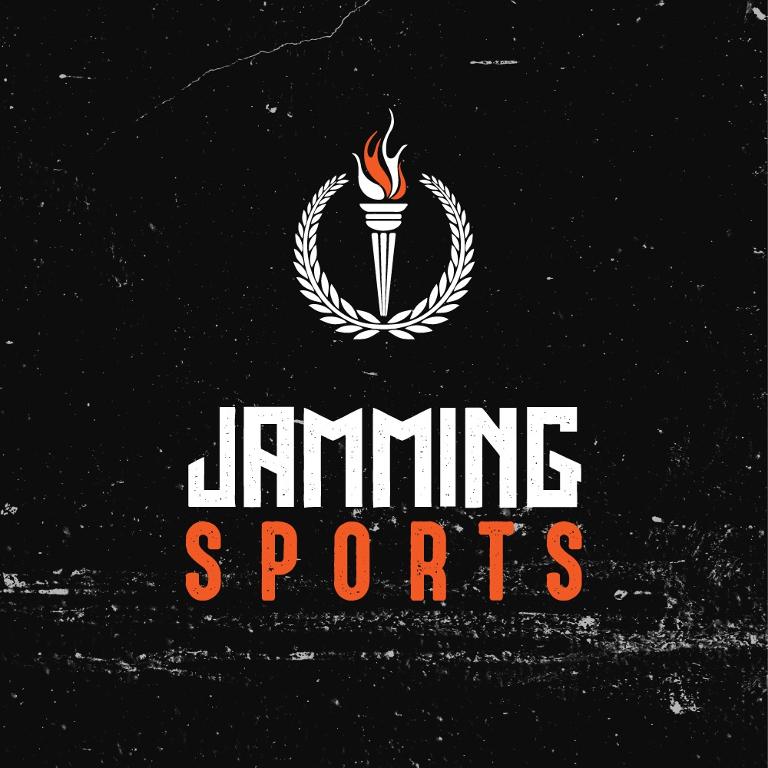 Jamming Sports
Jamming Sports is a college recruiting service which works mostly in tennis and soccer as for now. It has been operating since 2018 and is mostly working with people from Uruguay and South America.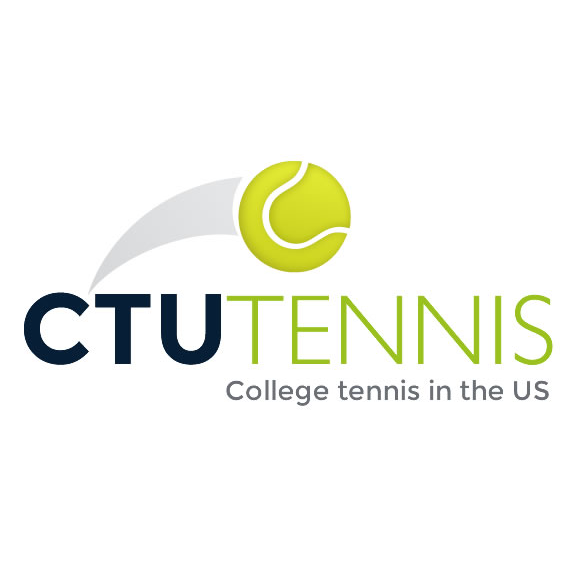 CTU Tennis
CTU Tennis is located in Atlanta, Georgia. We work with tennis players and have been placing them at universities since 2010.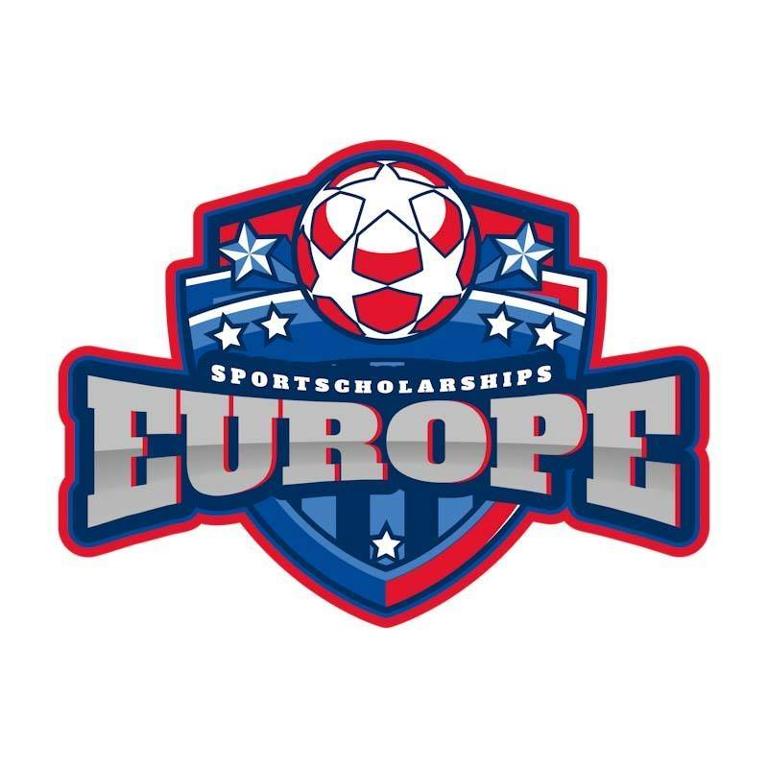 Sportscholarships
Sportscholarships.eu is a boutique and specialized agency focusing on top talent and high placement rates.