Customer Success Story
See How Propella is Using Our Recruiting Software to Grow Their Business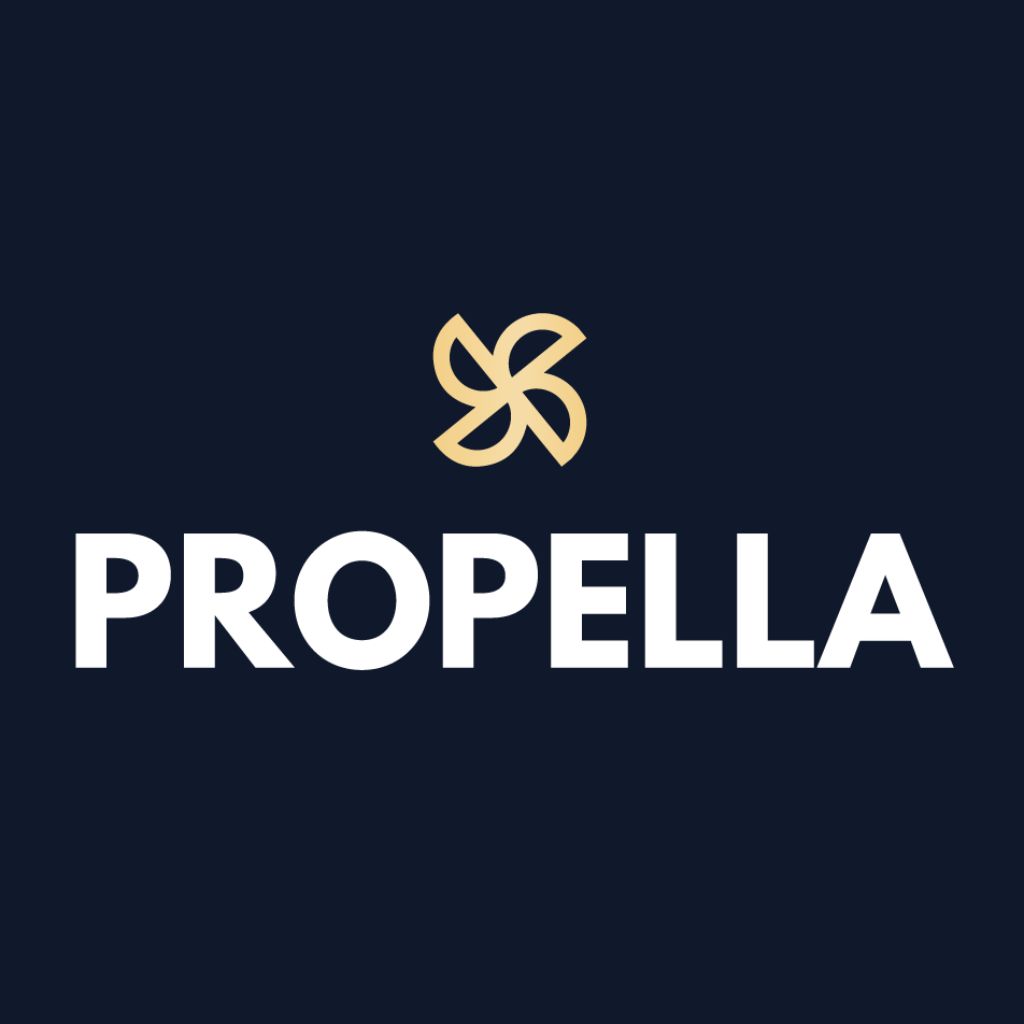 Location

Costa Rica
Website
Products used
CAMP-License

Collegiate Athlete Management and Placement Software

White-Label License

Adjustment to the Clients Corporate Idendity
Founder
Marcelo Acuna

CEO & Founder of Propella
About Propella
Propella was created in 2018 by two former student athletes. We are located in San Jose, Costa Rica but we offer our services in Mexico, Canada and Central America.
The Challenge
What problem(s) were you trying to solve with our software?
We were looking for a solution to improve the task management and placement of our athletes.
What reservations did you have?
When we started using the Software some sports were missing. Among others we had clients in track and field, which were waiting to use the software.
The Solution
What features sold you on buying this software?
The task management convinced us to buy the software.
What do you enjoy the most about working with our company?
Yannick is a great professional. Although our time difference and distance is big, he is always available. Very accountable, we trust him.
How has our software improved your day-to-day life?
Makes it a lot easier for us because we just organize our task management with our clients, which saves us a lot of time. Time means money.
What measurable benefits have you seen?
The task management is improving our service. We need to improve our placement. We are in the process of expanding to other sports, we are pretty sure that placement would be much easier to achieve with the software.
What would you tell someone who is considering our software?
The software makes it easier. Try it.
The software makes the management and placement of athletes easier. Try it.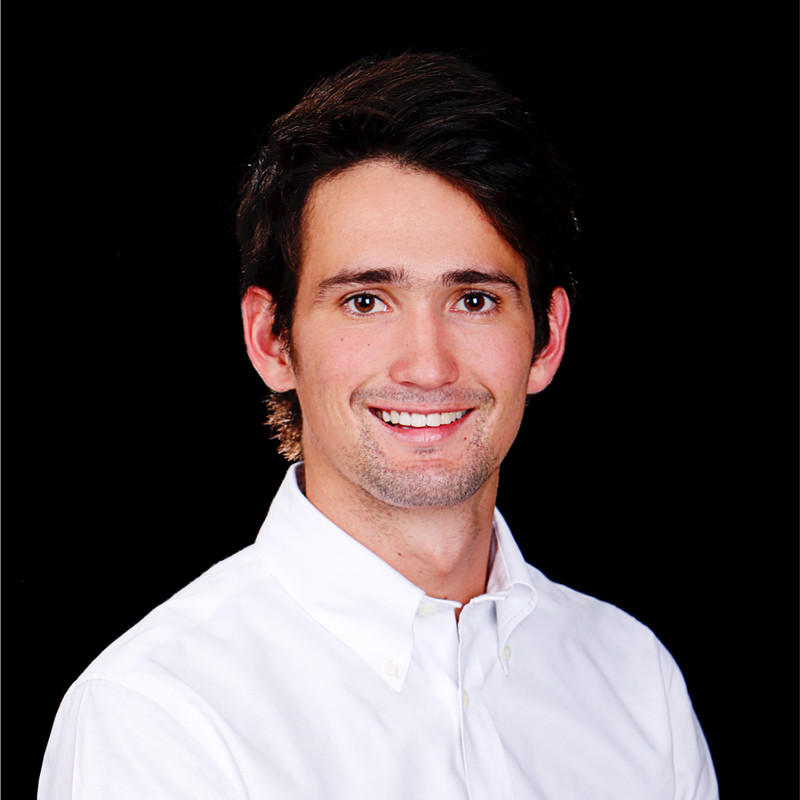 Marcelo Acuna
CEO & Founder of Propella
Success stories
Other placement services' take on Smarthlete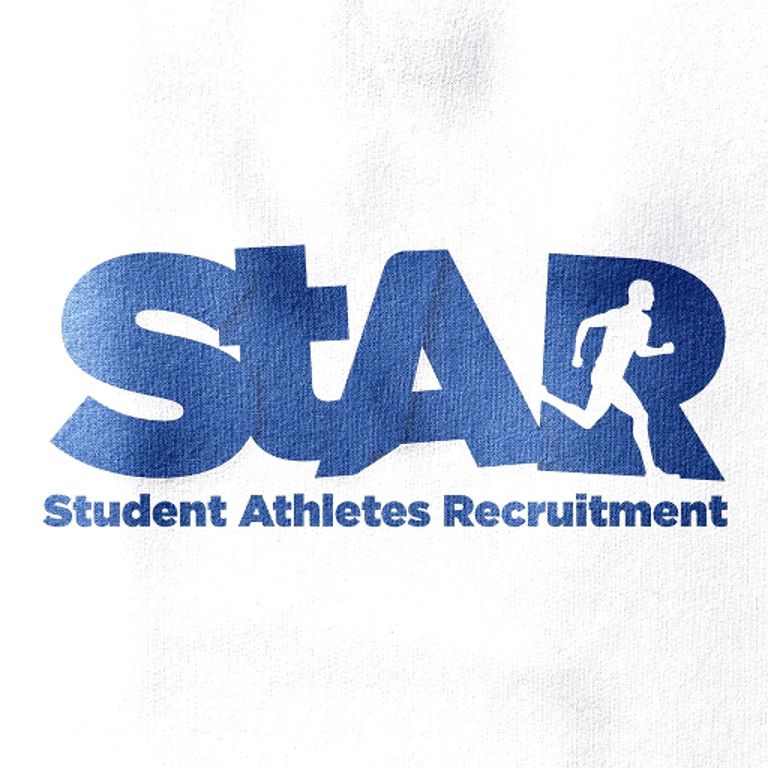 StAR International
StAR International has been active in college recruiting for many sports, although the main focus is tennis. The company is based in Italy and has been operating successfully since 2012.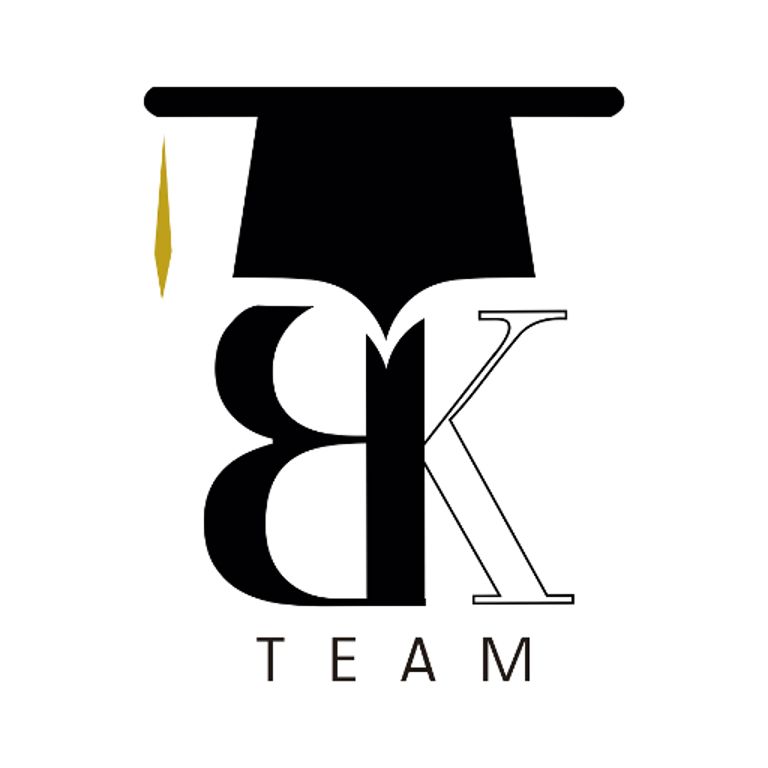 BK Team
BK Team has been offering recruiting services for over 5 years. We work mainly with tennis players but we also have other athletes (soccer, field hockey, rugby, volleyball).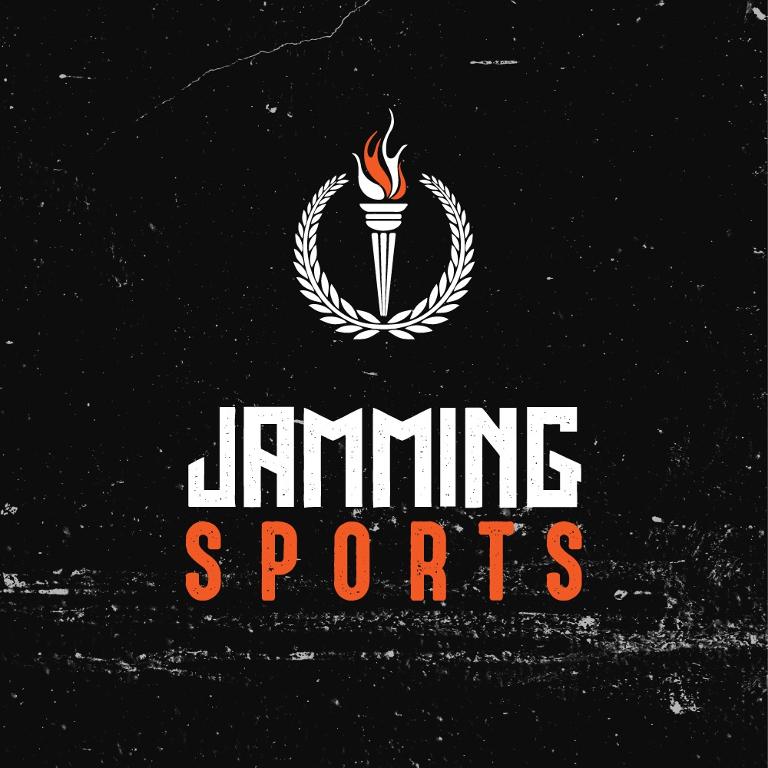 Jamming Sports
Jamming Sports is a college recruiting service which works mostly in tennis and soccer as for now. It has been operating since 2018 and is mostly working with people from Uruguay and South America.