Customer Success Story
See How Sportscholarships is Using Our Recruiting Software to Grow Their Business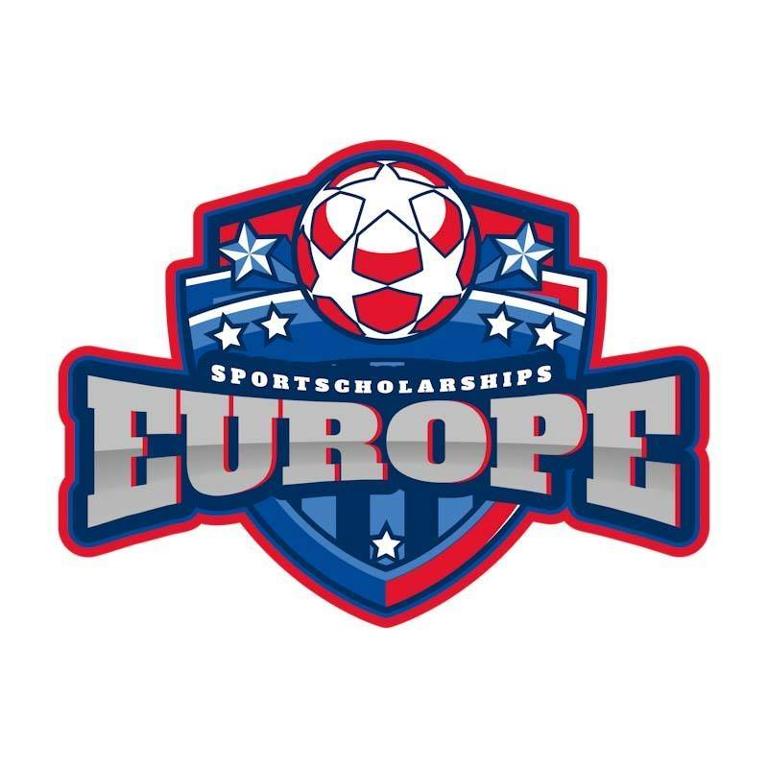 Location

Central and Eastern European Countries
Website
Products used
CAMP-License

Collegiate Athlete Management and Placement Software
Founder
Andrey Andreev

CEO & Founder of Sportscholarship.eu
About Sportscholarships.eu
Sportscholarships.eu is a boutique and specialized agency focusing on top talent and high placement rates. Our athletes receive sports scholarships valued $25,000 - $60,000 per year. Our college recruiting network consists of more than 20,000 college coaches in more than 22 sports within the NCAA, NAIA and NJCAA. Our head office is based in Sofia, Bulgaria and we have representations in France, Turkey, Poland, Serbia, Czech Republic, Slovakia, Slovenia and Croatia. Our main focus is athletes from Central and Eastern Europe. The company started in 2018, but we have been in the business for more than 10 years as individuals.
The Challenge
What problem(s) were you trying to solve with our software?
We were trying to improve in the following things:
Reaching out to many coaches at once
Following up better on conversations.
Better overall work organization
Having an up to date coach list and data.
Being able to manage athletes sufficiently.
What reservations did you have?
We were trying to improve in the following things:
Are the coaches receiving and seeing our messages regarding athletes?
How is the quality of offers from coaches?
How stable is the system?
How User friendly is the software?
The Solution
How do you use our software, and how do you find that process?
I just started using the software. So far, everything is as expected. Process is fast and well thought out. Minor system glitches, but nothing major.
What features sold you on buying this software?
Sending mass emails to coaches
Managing conversations
The solid database with all information needed about the schools
Athletes' profiles are easy to create
What do you enjoy the most about working with our company?
Really fast response and customer service. Would like to mention Yannick personally. No delays and great response time for any questions and issues.
How has our software improved your day-to-day life?
Bit by bit things are getting easier and well organized.
What measurable benefits have you seen?
We placed athletes and had actual offers coming in. Good feedback from coaches.
What would you tell someone who is considering our software?
I would highly recommend them to try it out.
We highly recommend the Software.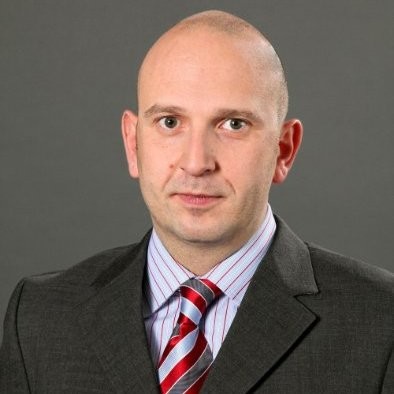 Andrey Andreev
CEO & Founder of Sportscholarship.eu
Success stories
Other placement services' take on Smarthlete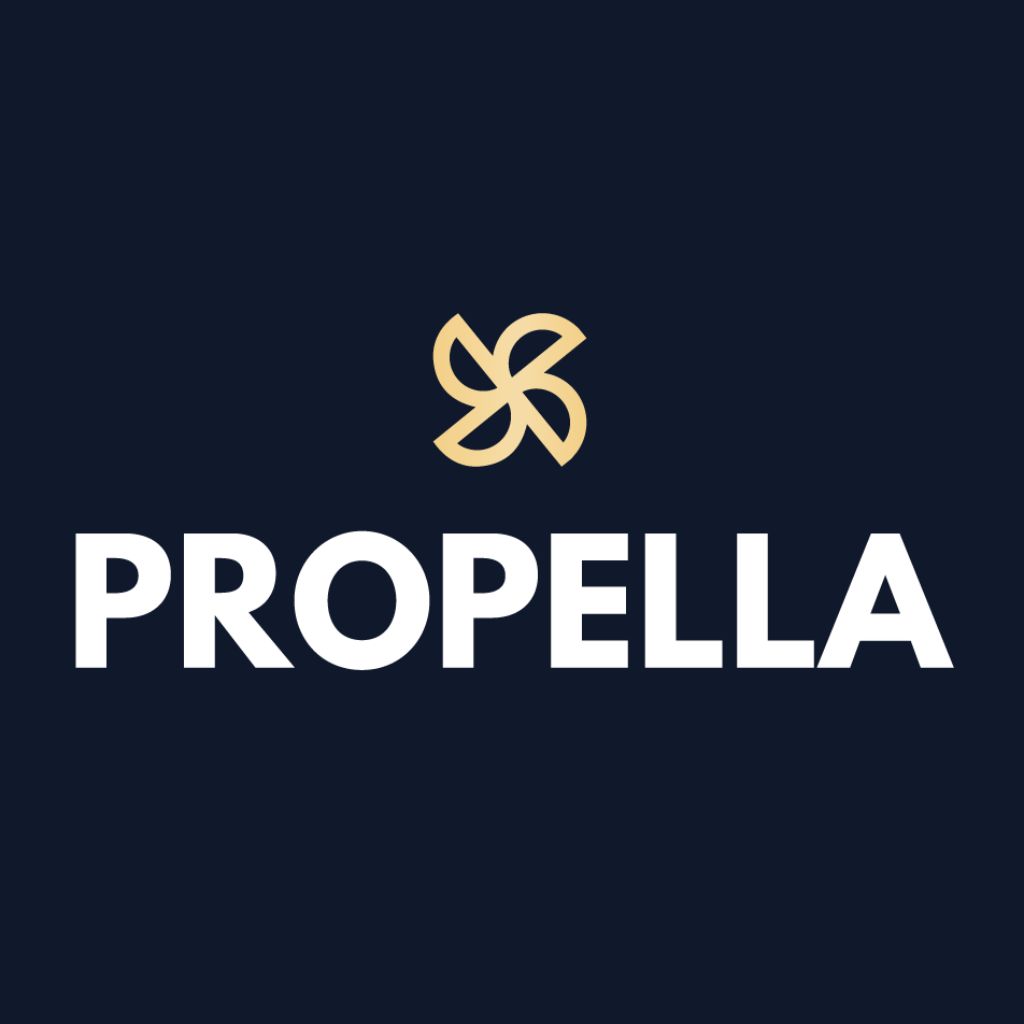 Propella
Propella was created in 2018 by two former student athletes. We are located in San Jose, Costa Rica but we offer the service in Mexico, Canada and Central America.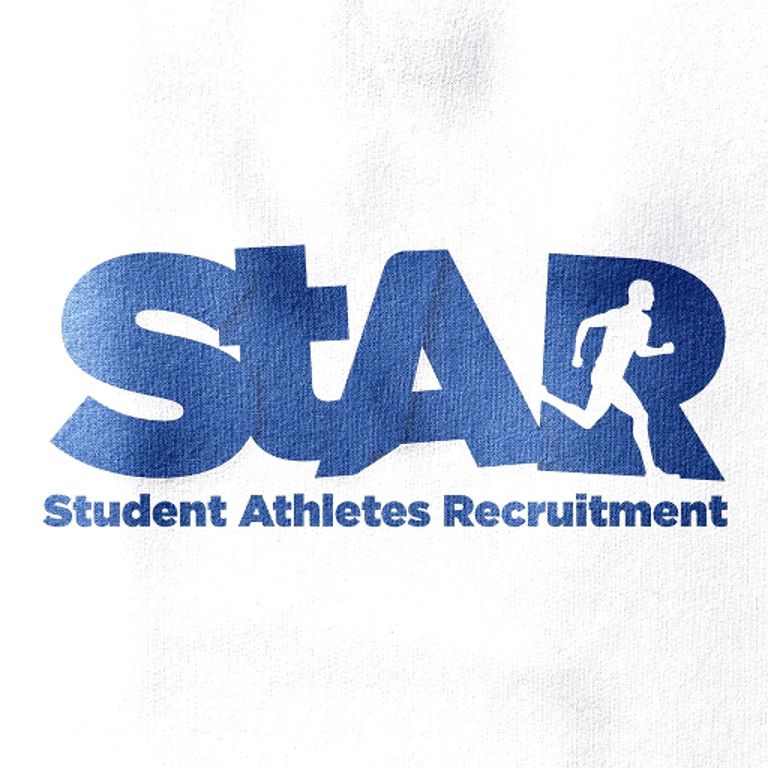 StAR International
StAR International has been active in college recruiting for many sports, although the main focus is tennis. The company is based in Italy and has been operating successfully since 2012.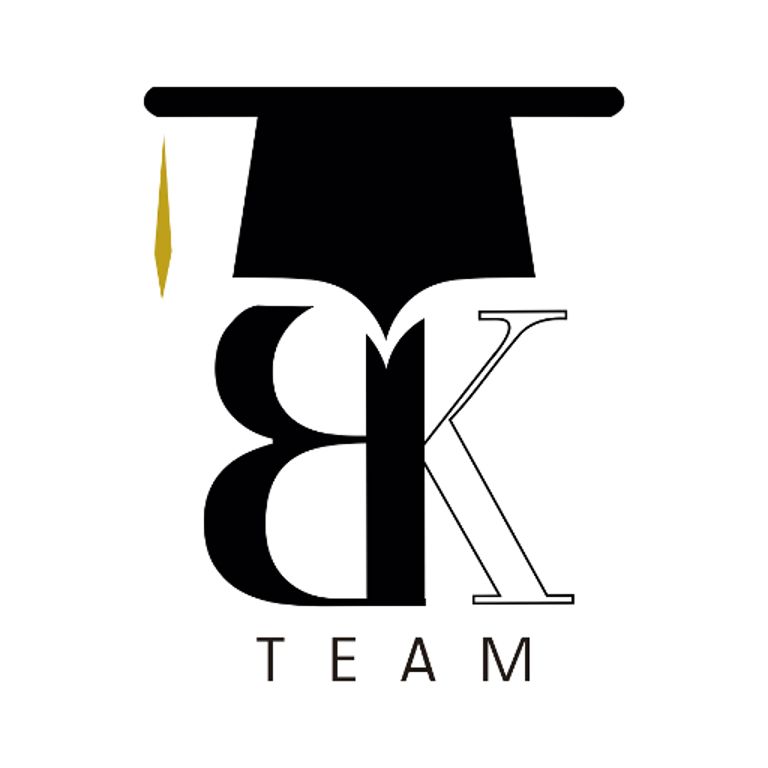 BK Team
BK Team has been offering recruiting services for over 5 years. We work mainly with tennis players but we also have other athletes (soccer, field hockey, rugby, volleyball).