What gets us going
At Smarthlete, we believe there is a better way to do recruiting.
We're passionate about creating the perfect match between athlete and coach – a rewarding objective to run after, knowing what a good match can do to a team's success and an athlete's future! We focus on breaking down the recruiting process, making it easier to navigate from start to end. We are excited to simplify the recruiting process for all parties involved through our software, tools, services & college sports community.
"Take the guessing out of your recruiting process"
Smarthlete Journey
How Smarthlete got to be
We were privileged to receive athletic and academic scholarships to play collegiate sports ourselves. But the way we arrived at committing to NCAA and NAIA programs wasn't the same: Different level of play, GPA and test results. One was contacted by coaches due to strong international results, while the other one used a recruiting service. We would have loved a somewhat more active role in our recruiting processes.
Creating the perfect match between athlete and coach, enabling other young athletes an exciting recruiting process and having the same great experience in college was a fascinating thought ...
Smarthlete is a combination of two words: "smart" - financing your studies by playing college sports, getting a degree & "athlete" - don't quit doing what you love. Become a student athlete!
Our Team
Trust the professionals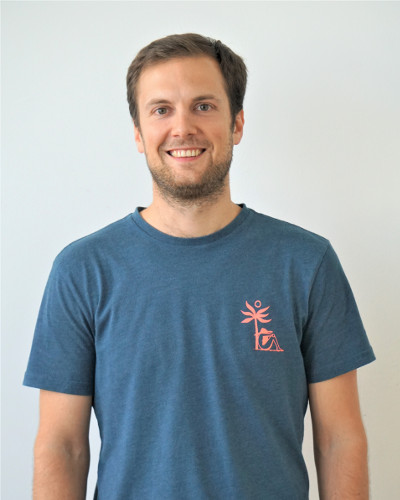 Dominic Tinodi
Co-Founder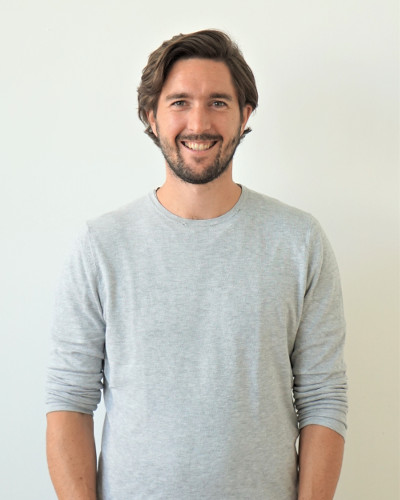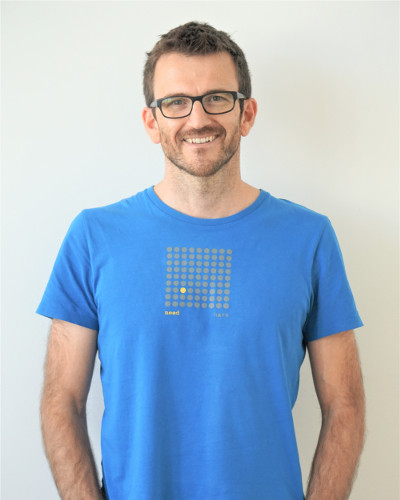 Alexandre Hurault
Co-Founder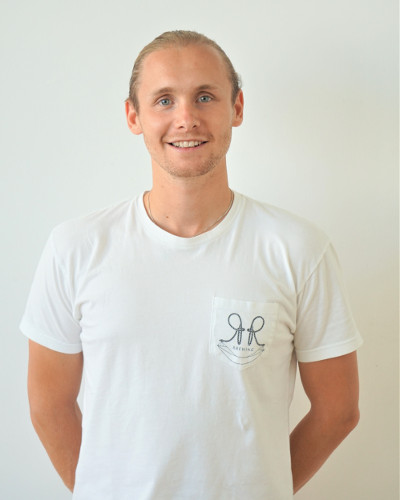 Martin Moser
Recruiting Expert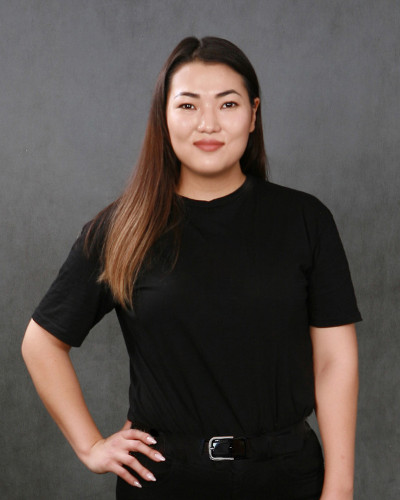 Emilia Tenizbaeva
Recruiting Expert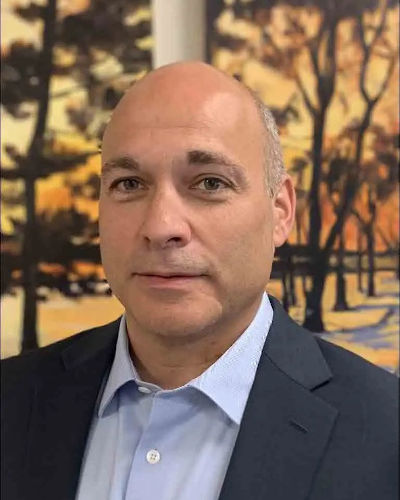 Mark Bourgeois
Recruiting Expert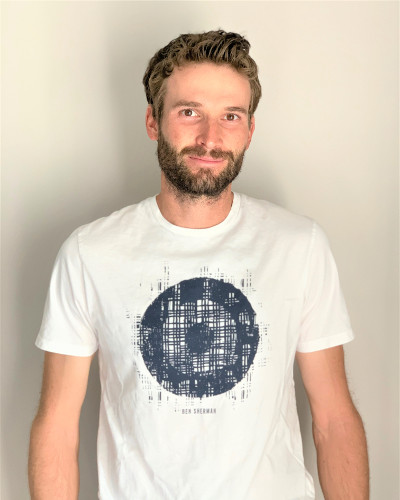 Marek Michalicka
Recruiting Expert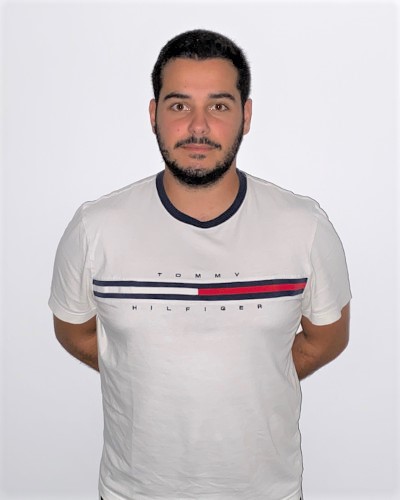 Martim Sousa
Recruiting Expert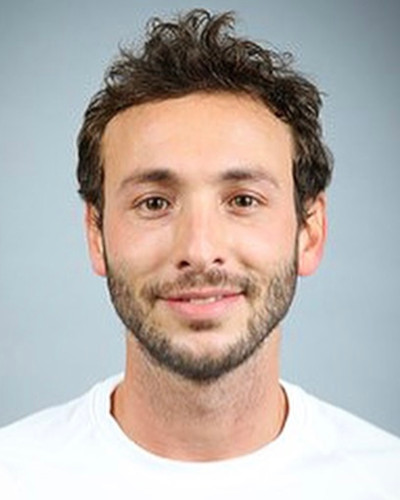 Agustin Janssen
Recruiting Expert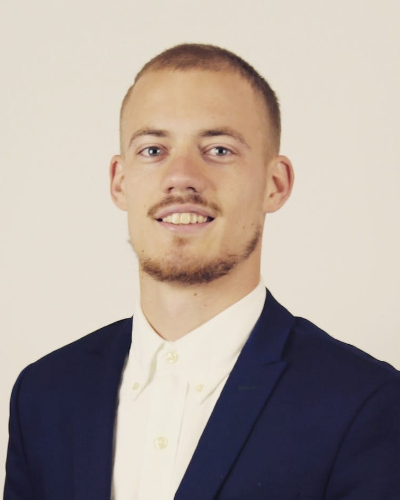 Jonathan Dahlke
Recruiting Expert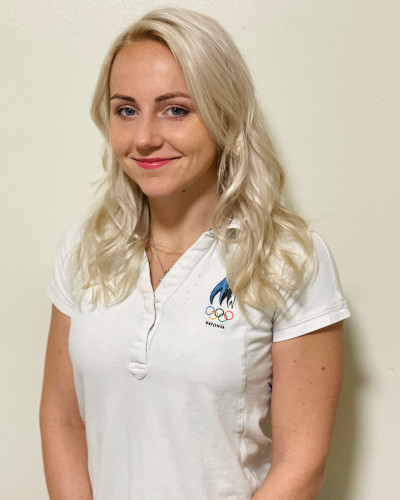 Mari-Liis Tulev
Recruiting Expert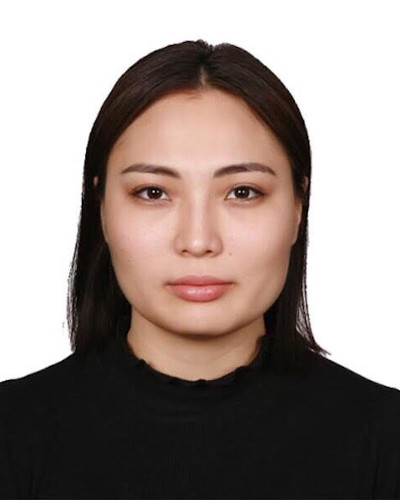 Erika Tenizbaeva
Recruiting Expert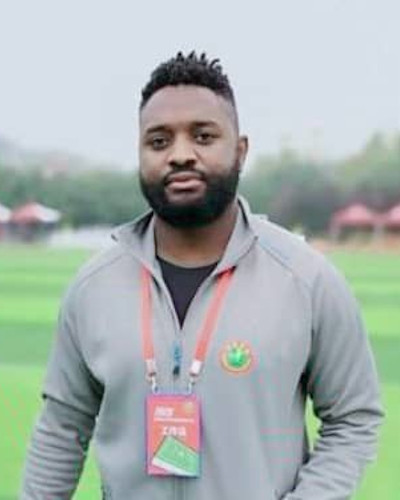 Brian Katte Tinong
Recruiting Expert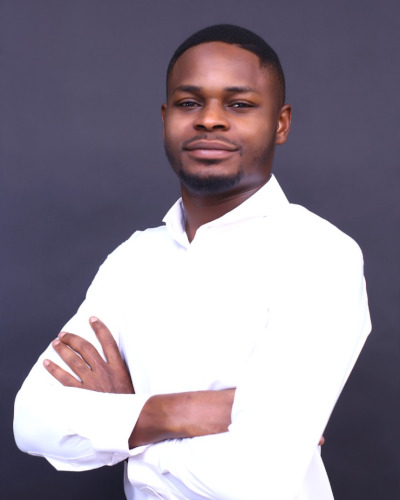 Tinong Walters Tinong
Recruiting Expert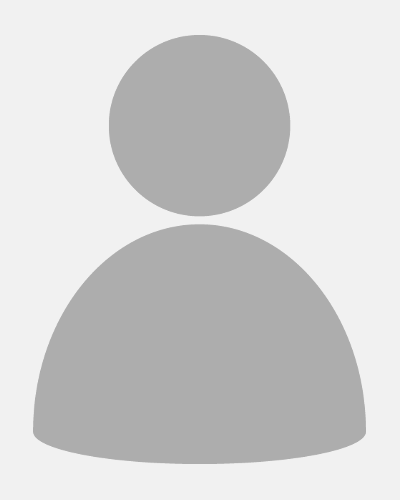 Could this be you?
Recruiting Expert
Contact us
We'd love to hear from you!
Feedback, questions, support?

Let's talk college sports recruiting.