Success stories
See how Smarthlete helps college recruiting companies service & place more athletes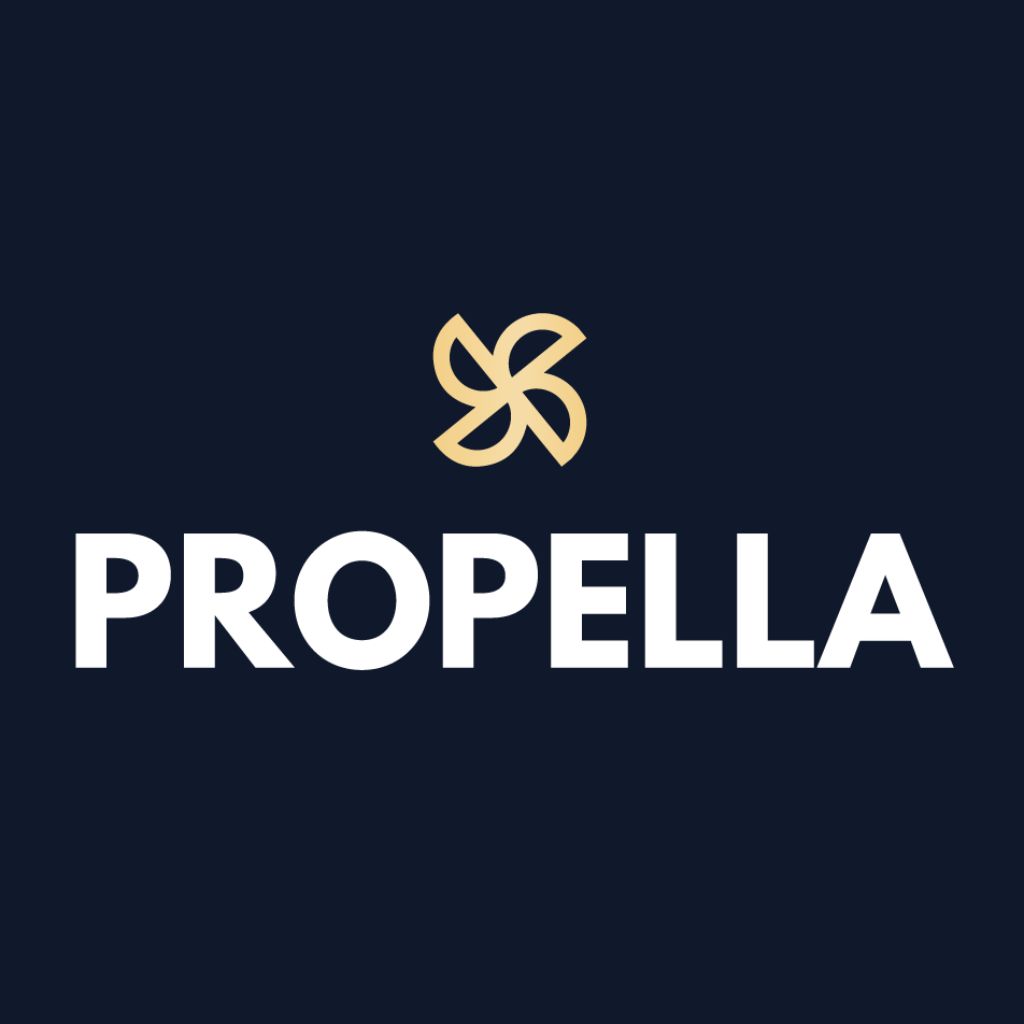 Propella
Propella was created in 2018 by two former student athletes. We are located in San Jose, Costa Rica but we offer the service in Mexico, Canada and Central America.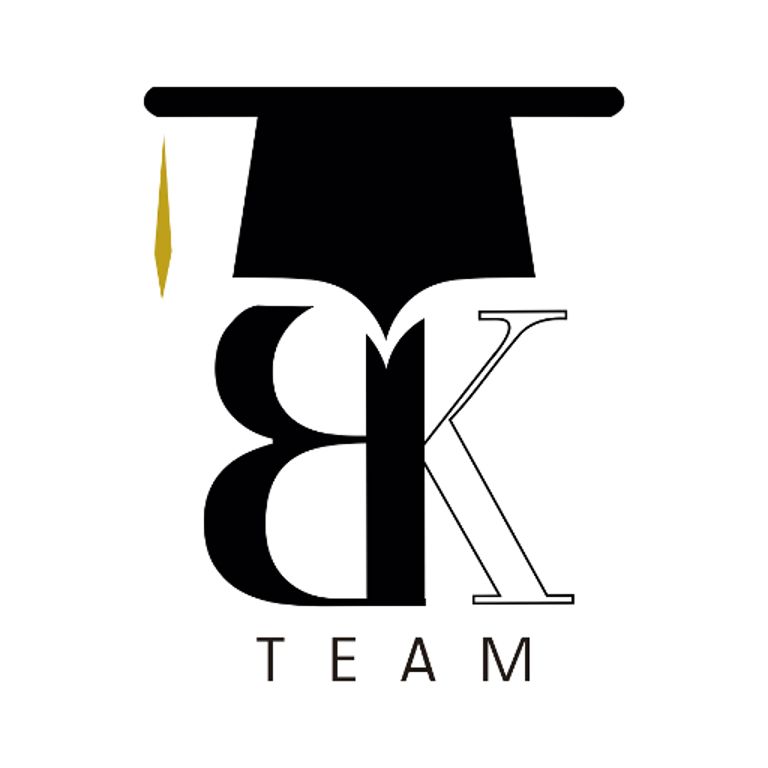 BK Team
BK Team has been offering recruiting services for over 5 years. We work mainly with tennis players but we also have other athletes (soccer, field hockey, rugby, volleyball).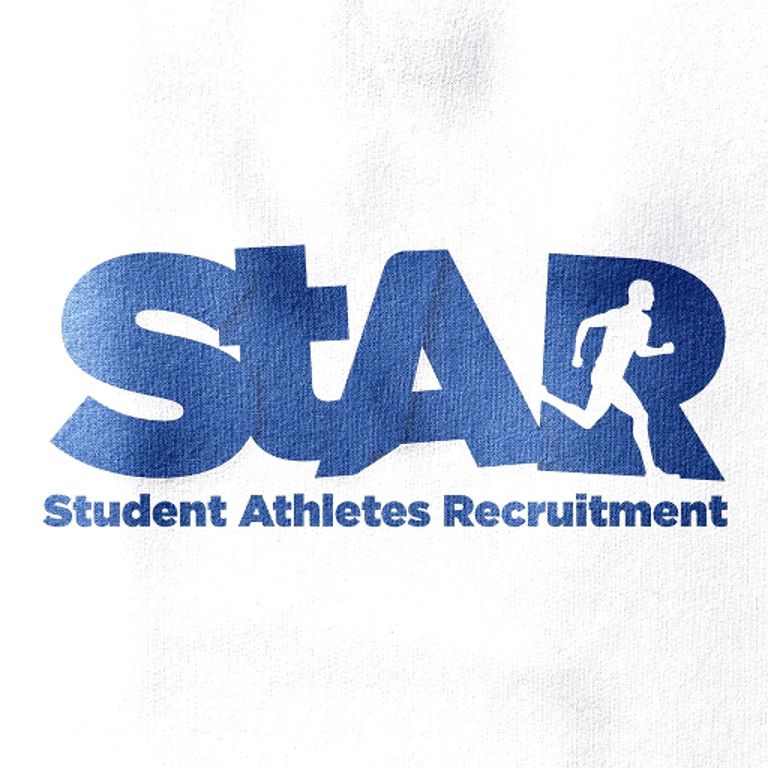 StAR International
StAR International has been active in college recruiting for many sports, although the main focus is tennis. The company is based in Italy and has been operating successfully since 2012.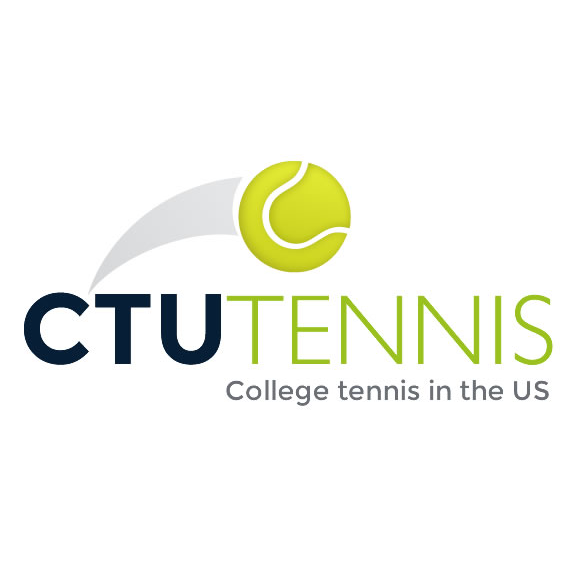 CTU Tennis
CTU Tennis is located in Atlanta, Georgia. We work with tennis players and have been placing them at universities since 2010.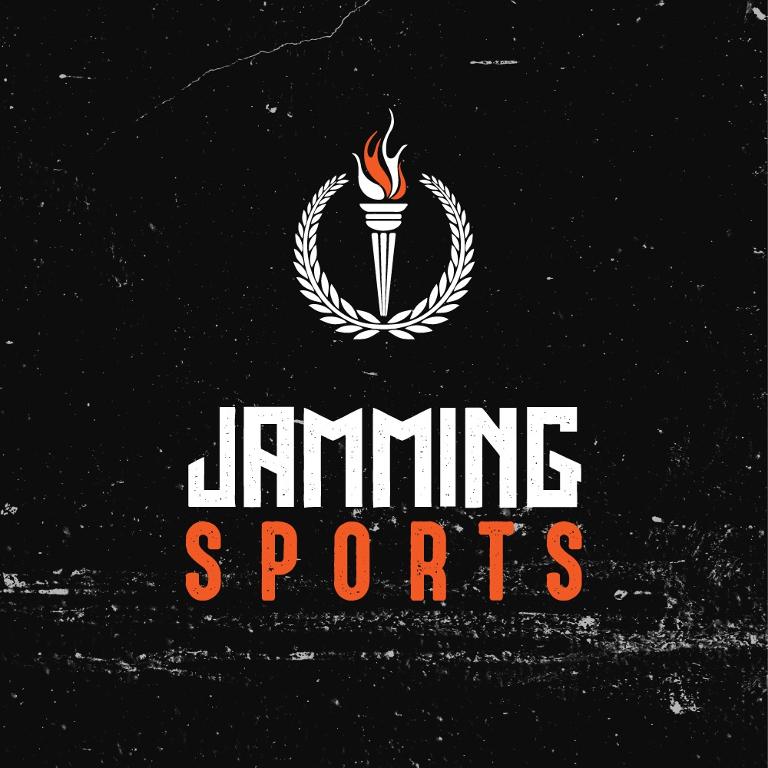 Jamming Sports
Jamming Sports is a college recruiting service which works mostly in tennis and soccer as for now. It has been operating since 2018 and is mostly working with people from Uruguay and South America.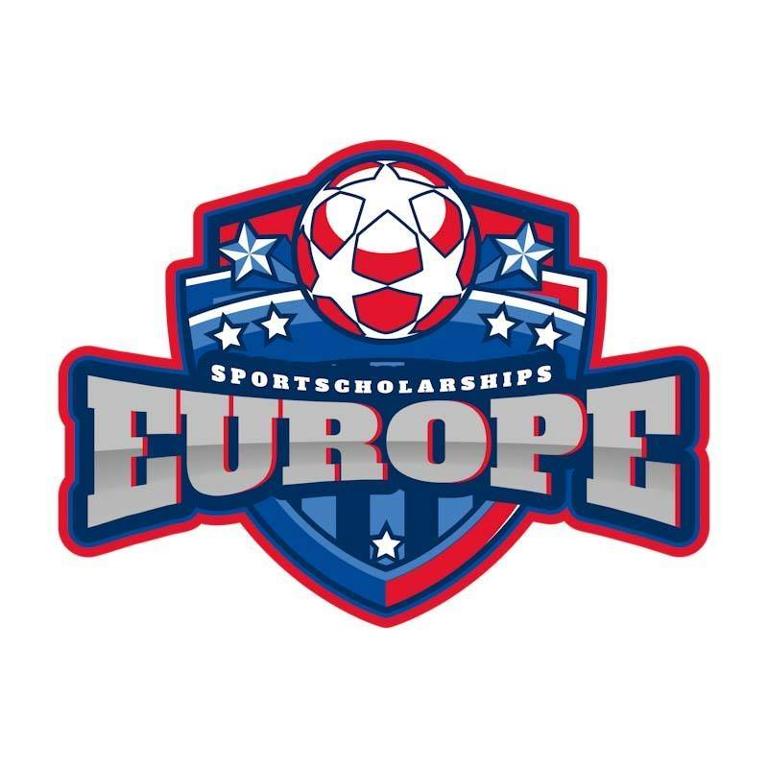 Sportscholarships
Sportscholarships.eu is a boutique and specialized agency focusing on top talent and high placement rates.
Contact us
We'd love to hear from you!
Feedback, questions, support?

Let's talk college sports recruiting.