Find the right recruit from a pool of global athletes
The college recruiting industry is highly competitive these days & finding the right athletes is key to your team's future success. Connect with athletes from all over the world on Smarthlete. Find the perfect recruit for your squad.
100
+
Athletes from 100+ countries - and growing.
30
+
Recruiting services from 30+ countries.
Start building your team for free!
Sign up with your .edu email address and get started right away
Sign Up
Connect with recruiting services from different countries
We sub-license our software to placement services, working with different clients across sports. Having a placement expert assist with the recruiting process when recruiting an International makes your life a lot easier. An athlete's profile will tell you right away if (and who) the individual is working with.
Keeping an overview of the recruiting market has never been easier.
Trusted by the recruiting world's best





Our Team
Connect with our team members - your local point of contact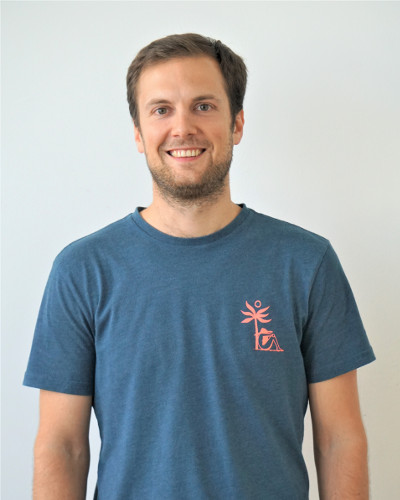 Dominic Tinodi
Recruiting Expert
International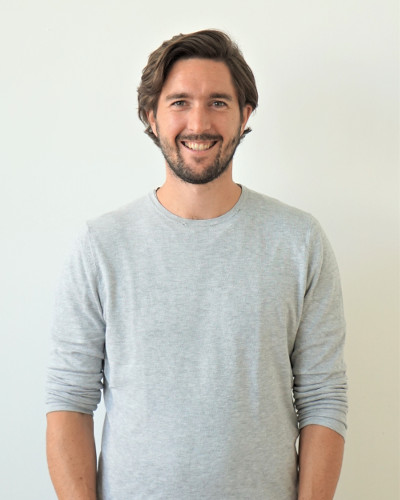 Yannick Weihs
Recruiting Expert
International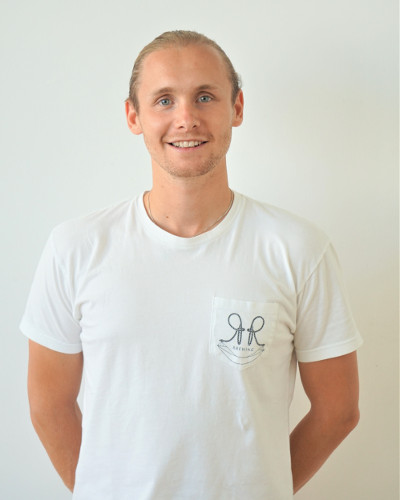 Martin Moser
Recruiting Expert
Germany & Canada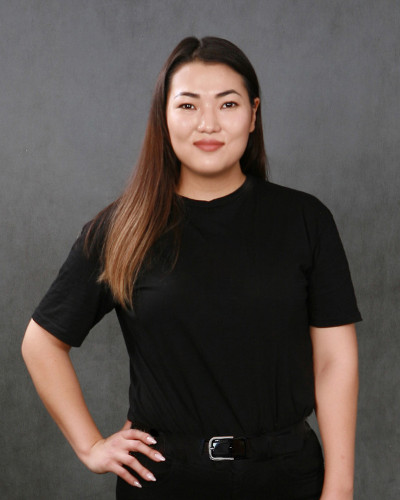 Emilia Tenizbaeva
Recruiting Expert
Russia & Central Asia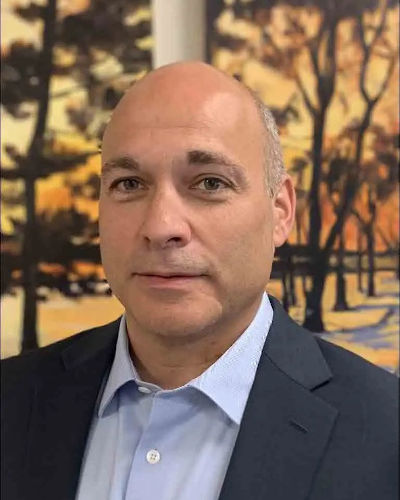 Mark Bourgeois
Recruiting Expert
Ice Hockey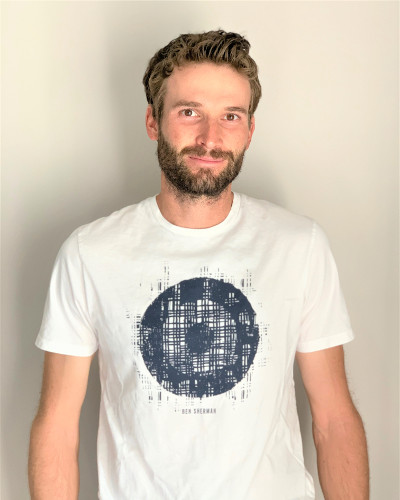 Marek Michalicka
Recruiting Expert
USA, Czech Republic & Slovakia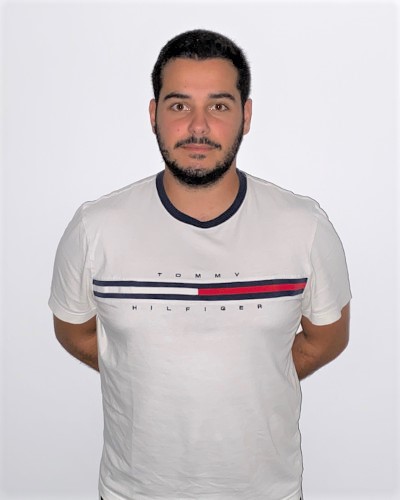 Martim Sousa
Recruiting Expert
Portugal & South America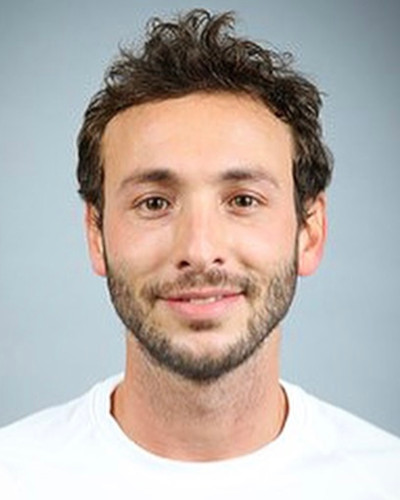 Agustin Janssen
Recruiting Expert
Spain & Uruguay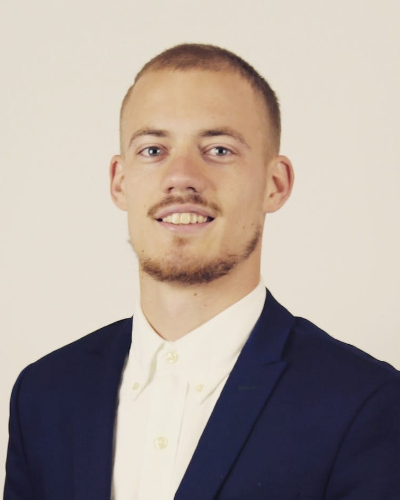 Jonathan Dahlke
Recruiting Expert
Germany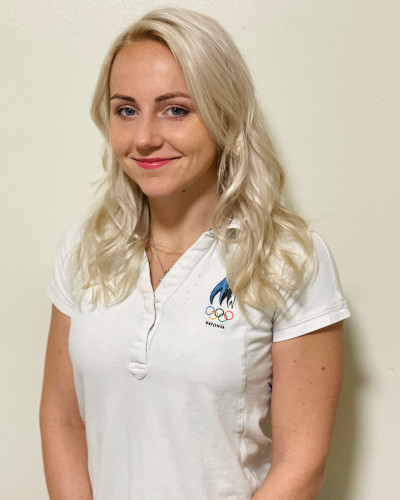 Mari-Liis Tulev
Recruiting Expert
Baltics & Scandinavia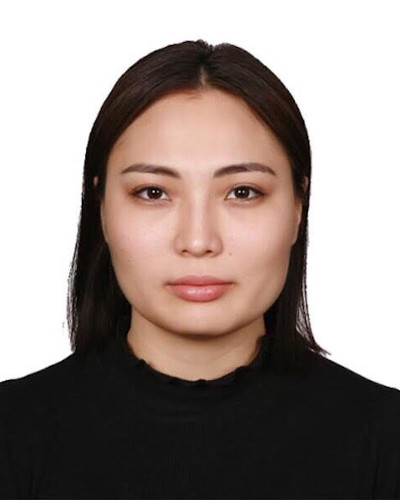 Erika Tenizbaeva
Recruiting Expert
Russia & Central Asia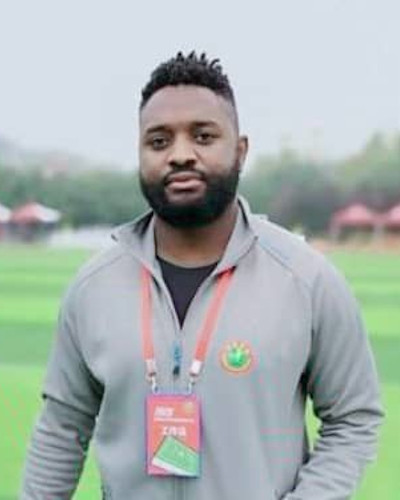 Brian Katte Tinong
Recruiting Expert
Cameroon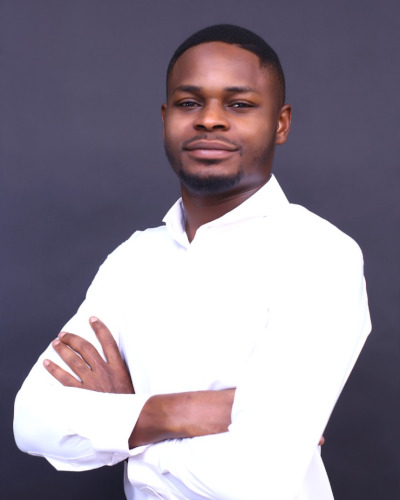 Tinong Walters Tinong
Recruiting Expert
Cameroon