Powerful Tools For Your Recruiting Business
Manage your tasks, clients and placement with ease. Smarthlete is not just a software, it's a recruiting network.
Book a Demo
How it works
What we offer
All-in-one software to manage & place your athletes
Manage your tasks & clients
Increase your company branding
Access an up-to-date database
Connect with college coaches efficiently
Organize and promote a showcase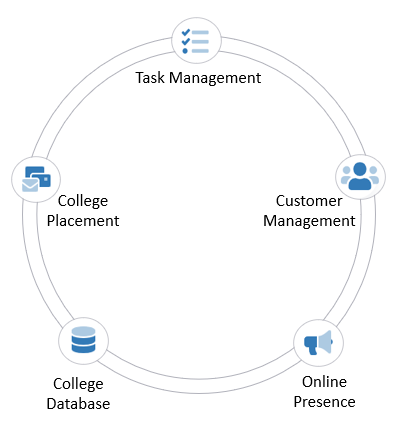 Keep an overview of your clients' past, current & future tasks.
Manage your clients
Grant your clients access to their account. They can work with their:
White label the software
Your clients will not know that you are using our software once you white-label it.
Adjust your logo, background image, color code, the URL and the logo of our mobile application.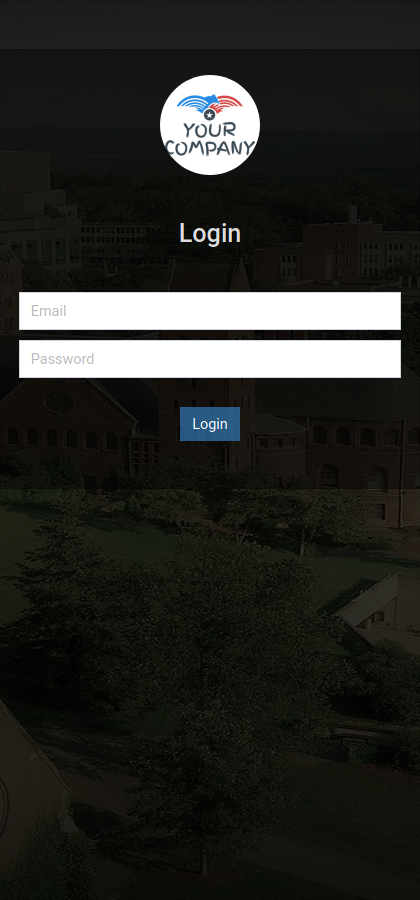 Organize & promote a showcase with ease
Creating a showcase & promoting it to coaches only takes a few minutes with Smarthlete:
Define a date, location & add your athletes
Share your personalized website with all your attending athletes
Let Smarthlete assist with the promotion - highlighting it to college coaches on our Smarthlete Newsfeed